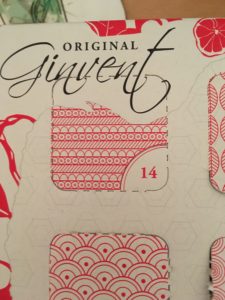 Two weeks down and today's gin is from Monsaraz, a medieval town in the Alentejo region of Portugal. The traditional juniper and coriander are joined by big hits of citrus from oranges, Alentejo lemons and apples with the earthy notes from cinnamon, cloves and vanilla. The "blue" in the name comes from an all-natural flower extract that means the liquid turns from a chemical blue to a dusky pink when mixed with tonic. I've tried a gin like this before and wasn't impressed so let's see how Sharish fares…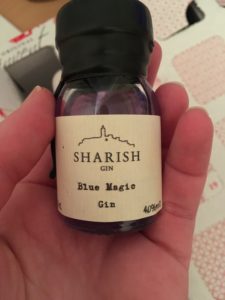 I was expecting this to have a harsh, chemical taste (due to the colour) but I'm wrong. The smell is strong, you can sense it from a distance. Slightly floral and sweet, I have absolutely no idea about botanicals from the smell. Straight up, this is pretty bad. No flavour comes through other than a strong, burning flavour. It tastes like fake flavours. Not a fan. Mixed with tonic, the dusky pink colour comes out with a whiff of sherbet (see this below). It doesn't taste bad. But it also doesn't taste great. Personally, I'm a bit meh about this. Whilst we all love some colour changing, I think the novelty of that would soon wear off and not leave you with much. And I still have no clue about what is in it.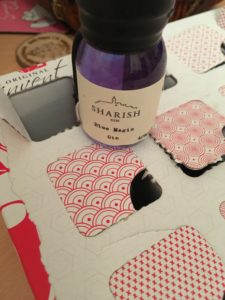 Sharish are on Facebook, and is available on Master of Malt for £37.17 (at time of writing) for a 50cl bottle of the 40% Blue Magic gin. I won't be rushing to buy a bottle, but if you want to impress party guests then this is the one to go for.
What do you think? Worth a try or just a fun gimmick? Let me know on Twitter and Instagram.
Catch up on Ginvent here.