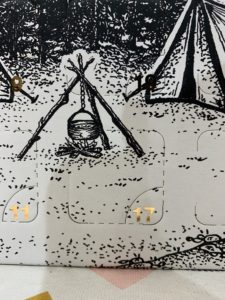 As we reach the final week of Ginvent, today we come across a cracking gin from Batch Spirits. I've actually already tried this after they kindly gifted me a bottle last year and you can read my thoughts over here.
You can get a 70cl bottle of the 55% gin from Gin Kiosk for £41.40 (at time of writing). I really like this gin. You can find Batch on Facebook, Twitter and Instagram.
Have you tried any of Batch's gins? Let me know your thoughts on Twitter and Instagram. Catch up on the last two weeks of Ginvent here.