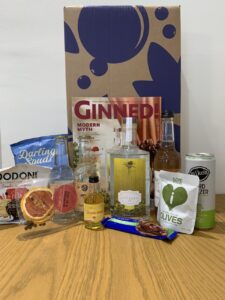 I've been very quiet recently on the blog, mostly because I got myself a new job which keeps me very busy during the week and I'm trying to have a real social life so not had time to sit down and do any proper gin tasting for a while. I mean, I've definitely had gin, but not in a sit down in front of my computer and make notes kinda way. But that changes today because I got my quarterly Craft Gin Club subscription! This month includes a gin I've never heard of – Astraea gin.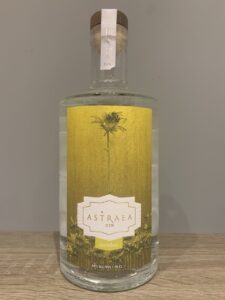 Distilled in Seattle, Craft Gin Club is providing the platform for their UK launch. Founded by Danielle Leavell, the gin might be made in America, but is Scottish in spirit. After failing to find adequate courses that would teach her the art of distilling in America, she was accepted onto Heriot-Watt's Brewing and Distilling Masters of Science – one of only seven women in her year of just 50 students.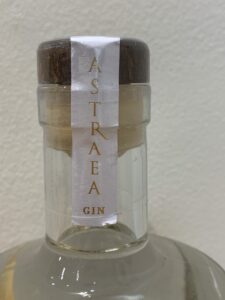 During her time in Scotland, she saw the emergence of hyper-local gins that are based on foraging botanicals from their local area. She took this ethos home to Seattle and created four gins, each named after a landscape of the Pacific Northwest. This edition, the Meadow gin, is inspired by Paradise meadow at the foot of Mount Rainier – a meadow full of wildflowers. Here she decided on her botanical list including: chamomile; rosehip; lemon verbena; honeysuckle; and lemon balm.