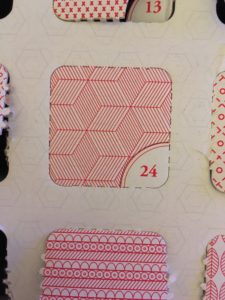 Happy Christmas Eve! With the happy times comes one sad thing, the end of Ginvent 🙁 I must admit, the pressure of daily blogging has been a bit much but I have loved this month. As our final drink, we've been given an exclusive bottle of the Gin Foundry's very own Ginvent gin. Themed around the festive season, this gin brings us tastes of red fruits, juniper and chocolate – what, no brie??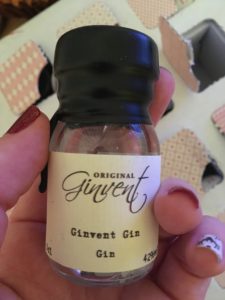 It certainly smells Christmassy. Nice and soft, with hints of berries and an almost vanilla hint. In the glass it opens up a bit, it smells comforting and like a nice cuddle. Mum takes a sip, coughs and says "it just tastes like neat gin". Fact. Tasting it brings out the star anise and spiciness, it's very warming but palatable. With tonic, this is really nice. Doesn't taste too strong, but there's a slight bittersweetness of the chocolate at the back of the throat and a fruity edge to it. I like this; it feels right for the season unlike the lighter Pinkster Gin and such types. Slightly earthy but comforting. I'm a fan. Cracking end to 2016's Ginvent.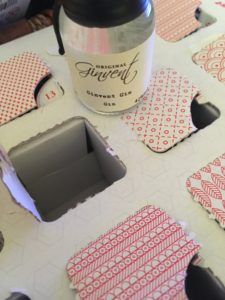 You can find Gin Foundry on Twitter, Facebook and Instagram. If it comes back in stock, a bottle of this costs just £29 on Master of Malt.
If you missed any of Ginvent, you can catch up here and let me know your thoughts over on Twitter and Instagram.
Now I'm going to go eat my body weight in pigs in blankets and stuffing. Merry Christmas.