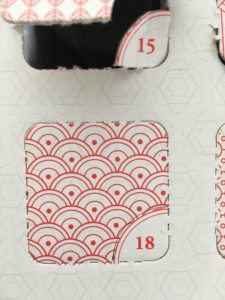 I've been wanting to try Hernö gin for a while, and I'm excited that today's Ginvent offering is their sloe gin. Hernö is the most awarded gin in Europe – and has been for the last three years. When they launched in 2011, they were Sweden's first dedicated gin distillery, and five years later now produce four gins – their regular 40.5% gin, the 57% navy strength, an Old Tom gin and a Juniper Cask. Plus now the sloe gin.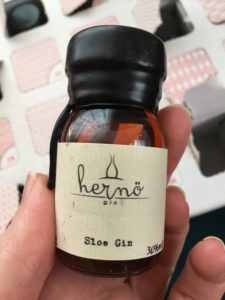 It smells syrupy and sweet – but not in a sickly way, nice and fruity. In the glass, a wintery and Christmassy smell comes forward – perfect for this chilly Sunday night. Straight up, it is fairly sugary and punchy, a definite berry flavour coming on to the tongue. Because it's sloe gin, the best thing to do with it would be to make a sloe gin fizz yeah? Mixed up with lemon, sugar, soda and a splash more gin – it's nice. The tart berry flavours and syrupy texture cut through the tart lemon juice. It's not too cloying or sweet, but definitely is quite syrupy. Much like how I thought Pinkster gin would be better suited to a hot summer day, sloe gin is definitely a proper winter drink.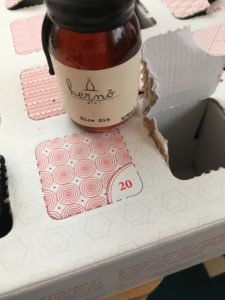 The Sloe Gin is available on Master of Malt for £38.95 and you can find Hernö on Twitter, Facebook and Instagram.
Are you enjoying Ginvent so far? Catch up on it here and let me know what you think on Twitter and Instagram.