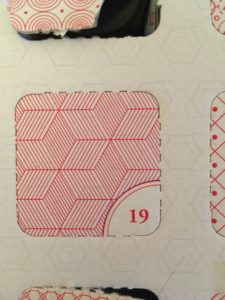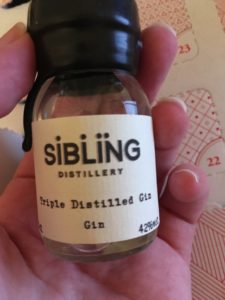 Today's gin comes from brother/sister/brother/sister distilling team Sibling. I've tried this before thanks to Craft Gin Club so let's not waste time blathering on about it as you can read my full review over here.
Currently a full sized bottle of this 42% gin is selling for £33.95 on Master of Malt.
Sibling Gin are all over Facebook, Twitter and Instagram and you can check me out on Twitter and Instagram. Catch up on Ginvent here.