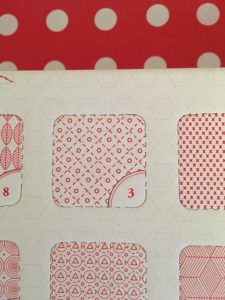 It's Saturday! Day 3 of Ginvent brings us the City of London distillery's Christopher Wren Londom Dry Gin. City of London distillery produces a range of gins including an Old Tom and a Sloe gin – I've heard of them before but never had the chance to try them. London is obviously steeped in history for gin, being home of Mother's Ruin and the Gin Craze – and indeed inspiring my favourite image of Gin Lane and the crazy drunk mother dropping her baby off a wall. A relatively new distillery, City of London opened in December 2012 and they now have five gins in their arsenal.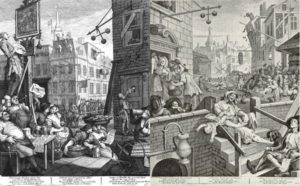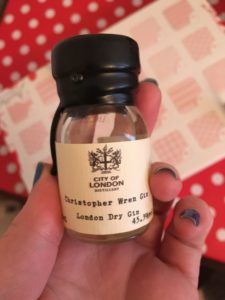 It certainly smells zestier than the last two days of gin – sweet orange is a major botanical in this gin which worries me as we all know I hate orange. Fresher than yesterday's heavy Strane gin, it's certainly more citrusy than before. Drinking it straight from the glass I pick up the orange straight away, the boy manages to notice is is more citrusy but not specifically orange. It's alright. I'll make him do this more often and he'll learn.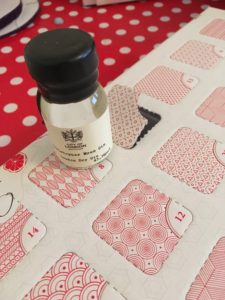 Sticking with the standard Tesco tonic, the orange isn't as obvious and the flavour becomes more general-citrus – the lemon comes to the front. Boy likes this (probably because he isn't a freak that hates orange). We both love lemon so this is a good gin.
A 70cl bottle (at 45.3%) is currently £41.95 on Master of Malt.  Personally, I'm not convinced I would pay this much for a bottle as it's not my favourite gin ever, but I'll certainly keep an eye out in a bar and give it another go.
They are also all over social media and you can find them on Twitter, Instagram and Facebook.
Let me know what you think of Christopher Wren on Twitter and Instagram – and don't forget to check out the rest of Ginvent over here.