Note: I was sent this vodka free of charge to review here, but as always my thoughts remain impartial.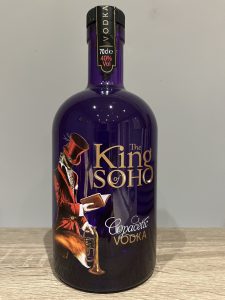 You might have seen my recent post about The King of Soho gin, and today we are trying their vodka.
But Jenny, this is a gin blog!
Ok yes, that's usually my vibe but isn't it good to branch out? Find new interests? I'm growing as a person so go with it.