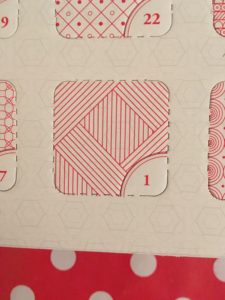 Welcome to the first day of Ginvent (although this is published late as I stupidly planned to be out on December 1st)! We're kicking off December with Half Hitch Gin. Camden Lock, 1869, the former home of London's gin distilleries is the home of Half Hitch. Reinvigorating the London gin scene and reliving history, Half Hitch takes its name from the rope knot used to tie barges to the lock – barges that used to convoy the gin around the world.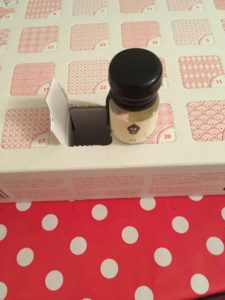 As Ginvent only supplies a 30ml sample of gin, the tastings of these gins will be a little different (and as you can see, shorter) than usual. Not wasting time or gin with trying it with water, it's straight to the gin and tonic.
Straight from the bottle it smells very juniper heavy. Boy joined me for this tasting, he doesn't drink a lot of gin. "Would it be wrong to say it smells like a sharp tasting haribo?"  Brilliant. There's not enough to mix with water so we're going for it straight, then with tonic. On the tongue it's strong and heavy on flavour, quite deep and earthy. Boy says "well, it doesn't TASTE like sharp tasting haribo". So there's that.
With tonic (Tesco Indian tonic) it's very palatable, or as boy called it "inoffensive". Not floral, and not citrusy. Very easy to drink and quite light. After the earthy tones from having it straight, I wasn't expecting it to be this fresh.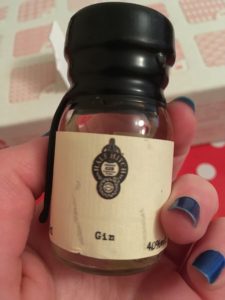 A 70cl bottle of the 40% Half Hitch is available on Master of Malt for £39.95 (at time of writing).i think there's something nice about the simplicity of this gin, and if you're looking for a better everyday gin than your standard mainstream brands I think this is a good shout.
Half Hitch are available on Twitter, Facebook and Instagram.
Are you taking part in Ginvent (and being better than me at trying them on the day?) – let me know what you think over on Twitter and Instagram!