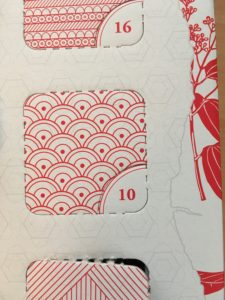 Welcome to day 10 of Ginvent! Today features a world exclusive taste of a brand new gin – Glasgow Distillery's Makar Old Tom Gin. The original gin has been around for a while, with distilling in Glasgow going back as far as 1770 and the Glasgow Distillery Company opening in 1825, launching their reborn Makar Glasgow Gin in 2014. The Old Tom Gin is the newest addition to this family, despite being a gin steeped in history. Am I the only one that loves the mystery around Old Tom Gin? Knocking on a wooden cat sign to receive a shot of gin poured down a pipe during prohibition times?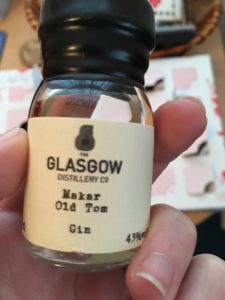 "Ooo that's piercing". Good start to this gin. I think it smells a bit like a fruit cake. Mixed with tonic, it smells like a nice, mellow gin. The juniper comes to the front, but slightly sweeter. "It's weirdly kind of…hang on I need another mouthful…mmm…just kind of tastes quite happy". I think I've broken the boy. I think it tastes perfumed, not too heavy on any botanicals but well flavoured. A hint of sweetness stops it being too heavy. I think mixed into a cocktail this gin would come into it's own. As a straight forward G&T (with no garnish) it's not the most exciting thing to ever enter my mouth.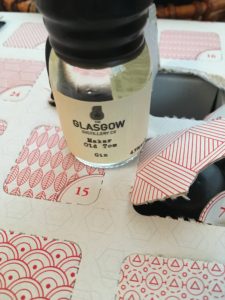 You can grab yourself a bottle of the Old Tom Gin on Master of Malt for £35 which I think is fairly priced – perhaps not for me but then again I've not tried too many Old Tom gins. Perhaps a future blog post? Who wants to send me some samples?
You can find them on Twitter and Facebook, and let me know what you think over on Twitter and Instagram.
Catch up on Ginvent over here.