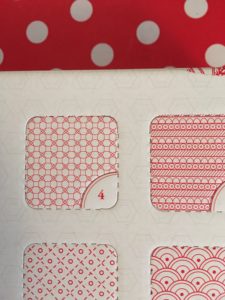 Day four brings us a gin from what is probably Scotland's smallest distillery – Strathearn Distillery. Situated near a village in Perthshire, they produce a range of spirits including single malt whisky, and, more importantly – gin. Four gins to be precise. For a small distillery they must be BUSY. Our gin today is the Heather Rose gin, a gin produced in very small batches of just 280 bottles. In the bottle is has a dark yellow colour, which by some witch craft apparently turns pink when mixed with tonic.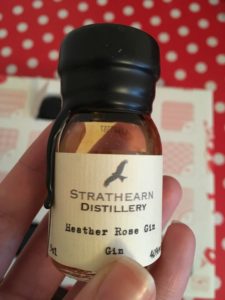 Straight from the bottle it has a very strong nose to it – it gets right to you. Heavy on the juniper. Straight on the tongue it's like a whiskey, that's a bad bad idea. A bit too strong and earthy for me.
Adding tonic hasn't changed the colour. It's still a dehydrated wee colour. The tonic makes it fresh and fruity. Very lemony and citrusy with a deeper juniper edge at the back of the throat. I can't work out if I like it or not. I think I do, it's reminiscent of Burleigh's with a woody hint to it.
A bottle of Heather Rose gin is currently £29.95 on Master of Malt. Personally, it's not for me.
They are available on social media on Twitter and Facebook. Have you tried it? Let me know what you think on Twitter and Instagram.
Don't miss a day of Ginvent and catch up here.