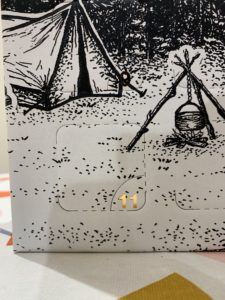 Day 11 of Ginvent brings us Fishers gin, which we tried back in 2016 (my first Ginvent). Read what I thought here.
A 70cl bottle of the 44% gin is £39.8 over on Gin Kiosk (at time of writing). You can find Fishers Gin on Twitter, Facebook and Instagram.
Catch up on Ginvent here, and let me know what you think on Twitter and Instagram.