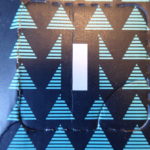 Merry Ginmas! It's officially December which can only mean one thing – DAILY GIN! We kick off Ginvent with Ginvent's very own gin. Now we tried this last year as a special gin made just for the calendar by the folks at Gin Foundry HQ, so how will this year's edition fare?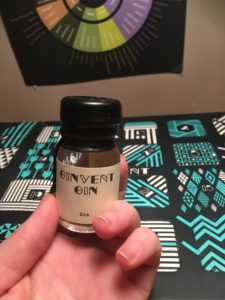 This year's box comes with tasting notes which today says "a walk through winter wonderland, with Christmas trees and soft citrus welcoming the season in". Opening my little bottle, it literally smells like Christmas in a bottle. It has an earthy warmth that I'm guessing comes from star anise, cinnamon and a hint of citrus. In the glass the juniper is slightly more pronounced, and a little sip of it straight is very punchy, a lot of big flavours hitting you all at once. Mixed with a touch of Fever Tree tonic, it balances out and the brashness of the flavours tone down. The warmth remains, but the citrus lifts the taste and makes it lighter than it originally seemed to be.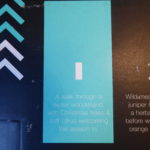 They have produced a limited run of just 200 bottles of this gin, which you can buy from Gin Kiosk for £35, which frankly is worth it purely for the beautiful hand painted bottles. You can find Gin Foundry on Twitter, Facebook and Instagram.