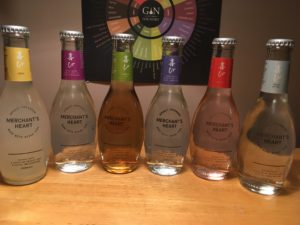 In my continued mission to make the best gin and tonic, today I'm exploring a fairly new brand, Merchant's Heart, who launched in 2015. Despite their youth, they have a mighty range. I've already tried their classic tonic as part of my tonic taste test – which you can read here – along with a light version but they have a number of other flavours available.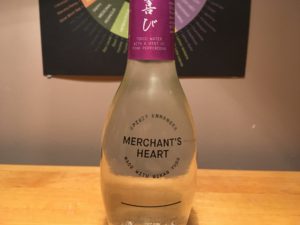 Pink Peppercorn
So this is the first tonic of their range that I tried and it wowed me back at Junipalooza. It doesn't contain the fire of black peppercorns, but instead is a fruity spice heat. They recommend this with a spiced gin or something darker like a cognac. On its own, I really like this. It's quite sweet (a running theme with this brand) but has a really gentle spiced note to it. Enough to pique your interest, but not enough to be over powering. I'm mixing this with Opihr gin (going for the spiced gin route rather than cognac) and the pepper from the tonic works well with the spiced gin to enhance the curried notes from the cumin. I don't generally like Opihr with tonic water, but this works for me!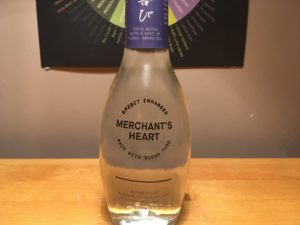 Floral Aromatics
This tonic is designed to be slightly lighter and fresher. The crisp finish leaves it pairing well with a citrus led gin, vodka or blanco tequila. On its own, it's slightly saccharine, but with a nice floral note to it. I'm mixing this with Brighton Gin which at a ratio of 50ml gin to 100ml tonic works well. The gin drowns out the overly sweet notes the tonic had when on it's own and it leaves a nice tart note at the back of the throat.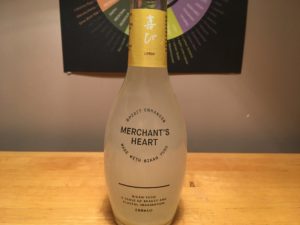 Lemon
Bet you can't guess the predominate flavour of this one. This isn't designed to be tart or sour, instead aimed at the rounder sweeter end of the spectrum. They recommend mixing it with a summer cup or sweeter spirits. On its own, it's like an old fashioned cloudy lemonade. I wouldn't say it's particularly sweet, but I really like this. I've mixed it with Caspyn's Cornish Summer Cup, and whilst it tastes ok, it smells a bit like feet. I mixed it as 50ml summer cup and 100ml tonic, and it's just not quite right. I think as a mixer to gin, this would be lovely but with a summer cup there's perhaps too much going on for the flavours to really work.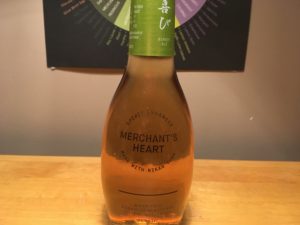 Ginger Ale
Most mixer ranges include ginger ales – a dry, lingering heat which pairs particularly well with aged spirits, specifically bourbon and whisky.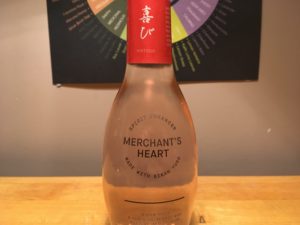 Hibiscus
This sits with the more unusual flavours for a tonic, but this tonic matches a soft bitterness with a gentle sweetness and a rosy pink hue. This goes best with citrus gins and white rums. On it's own, it's flowery and sugary, but not as fake as the floral aromatics. Like the floral aromatics tonic, I'm pairing this with Brighton Gin. And it works well. I think the pink tone and name are slightly gimmicky and attention seeking – I can't really differentiate this from other floral based tonics and mixers, but I like it. Russell put it wonderfully as "tastes like somebody else's grandmother's sweets – not my grandmother's as it's not from my childhood." Such a way with words.
Check out their website for suggested cocktail recipes for each of their mixers, and check out their social pages for more inspiration – they're on Twitter, Facebook and Instagram. Merchant's Heart are in a number of bars and retailers in London, down here in Brighton it's only stocked at Twenty One Wines – you can find their full lists of stockists here.
Which is your favourite? Let me know what you think on Twitter and Instagram.