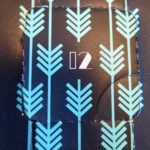 We are halfway through Ginvent and today's offering is Poetic License's Old Tom gin. The team behind Poetic License don't believe in being like everyone else. They want to be bold, create new flavours and be hands on – they hand crush their botanicals before the maceration process and gently boil them to bring out the best of the flavours. As well as gin, they make their own vodka in Gracie – the team's column still which is actually a hybrid with a pot still which to allow them to make their gins. They produce a Northern Dry gin (big punchy juniper and cardamom), a Picnic Gin, a range of liqueurs, and today's gin, the Old Tom. Old Tom gins are traditionally sweeter than a dry gin and Poetic License's edition includes rose petals and oak casks. Fun fact: one of my favourite cocktails is a Tom Collins. Just if you're interested.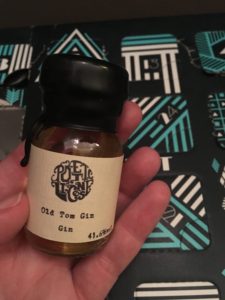 From the bottle this smells GREAT – the juniper hits you straight away along with a hint of whisky, which I imagine comes from the oak casks. These casks also give the gin a slightly yellow/brown hue. In the glass the gin becomes bolder, with cardamom joining the juniper at the front along with a perfumed headiness. A sip of it straight makes it instantly recognisable as an Old Tom style gin, less harsh and dry than a 'normal' gin. It is smoother and the alcohol doesn't hit you straight away, even though it is 41.6%. There's a medicinal quality to it, along with a sweetness of vanilla. Mixed with some Fentimans tonic, the carbonation brings the flavours to life. There's the juniper, a hint of ginger and cardamom, and then a nice bitterness to finish it off at the back. Do I pick up rose petals? No. But I'm not great with the more delicate flavours, plus I just walked home in the cold so my nose is a tad blocked up. This is wonderful, I would go so far as saying this is one of my ginvent highlights.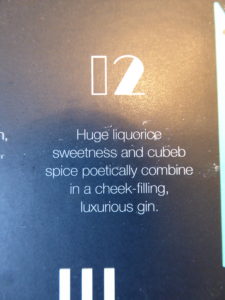 A 70cl bottle of their 41.6% gin is available on Master of Malt for £34.95 (at time of writing). And if anyone wants to buy me one, let me know and I'll send you my address. You can find Poetic License on Facebook, Twitter and Instagram.