Note: The team at Glacier Fire tonic sent me some samples to try, but as always I'll let you know what I really think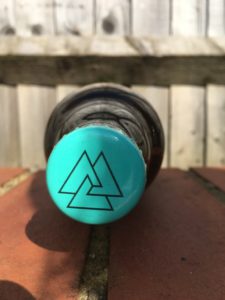 What is Glacier Fire tonic?
Based in Iceland, Glacier Fire produce a range of tonic waters (alongside a host of soft drinks, spirits and beers) using glacier water which has trickled its way down the mountains towards Reykjavik. This water is naturally filtered as it comes down through lava fields and so is free of pollution. They use responsibly sourced, non-gm quinine from Africa and all their tonics are sugar free. Alongside an Indian tonic, they also make a fiery tonic (with chilli), elderflower tonic, volcanic tonic (ginger and cinnamon), botanic tonic, and a berry tonic (both of which I am trying today).