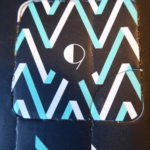 It's day 10 of Ginvent and I went out last night so we're actually trying the day 9 gin – for which I am very happy. I have heard lots of good things about today's gin and have wanted to try it for ages, and now I can! Today we try Campfire Gin, a gin from Tring that appeared after 18 months of experimenting and a successful crowdfunding campaign. They use 10 botanicals in their gin, including hazelnut, coffee cherry, lavender and golden berry. As well as their original recipe gin, they also produce a Navy Strength and Cask Aged gin, along with seasonal variations. So let's end the wait and see how this tastes.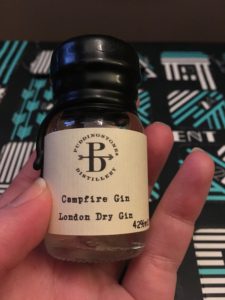 From the bottle, the juniper is obvious but not much else reaches the nose. In the glass, the juniper is matched with a hint of citrus but I'm not quite picking up any fruit or nut or lavender. Neat on the tongue, it is really rather nice. There's a sweetness at the back of the throat, and a nice earthy, nuttiness on the front of the tongue. It's very smooth, but with a nice hit of alcohol so you know it is boozy. It's not overly complex, and it has a pretty short finish – I like it. So many people make 'unique' gins, it is nice to come across a gin that doesn't try to be anything other than a nice gin. Mixing this with some Fentimans tonic, there's some pepperyness that comes out, but other than that, it kind of just tastes like a good gin. There we go, three years of gin blogging and all I can say is "it tastes like gin". You're welcome. There's a slight menthol aftertaste to it which leaves your mouth very fresh, the juniper brings a dryness, and leaves you wanting more. Which I do. Luckily I don't pick up the "loud, fresh orange" that the tasting notes say I'll get! If anyone wants to get me a bottle, that would be lovely.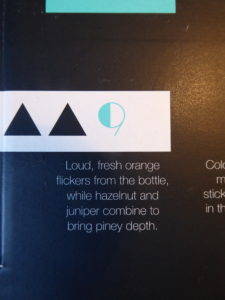 A 50cl bottle of the 42% gin is currently, at time of writing, available on Master of Malt for £33.95 – which I think is pretty fair. Whilst it may seem pricey for a gin that's just a good gin, but I think this is much better than a Gordon's or supermarket staple so worth the splurge. You can find Campfire Gin on Facebook, Twitter and Instagram.
Have you tried Campfire gin? Let me know your thoughts on Twitter and Instagram.