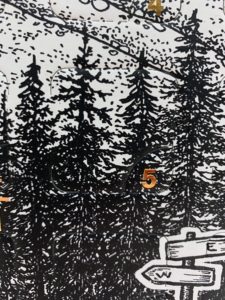 Fans of the blog might have read my review of Loch Ness gin nearly two years ago, and today we are revisiting this for day five of Ginvent! You can read my original thoughts here.
You can get a bottle of the 43.3% gin from Gin Kiosk for £44.90 (at time of writing). You can find them on Facebook, Twitter and Instagram.
Have you tried Loch Ness gin? Let me know your thoughts on Twitter and Instagram. Keep up with all Ginvent fun times here.